How do I create a new sitemap?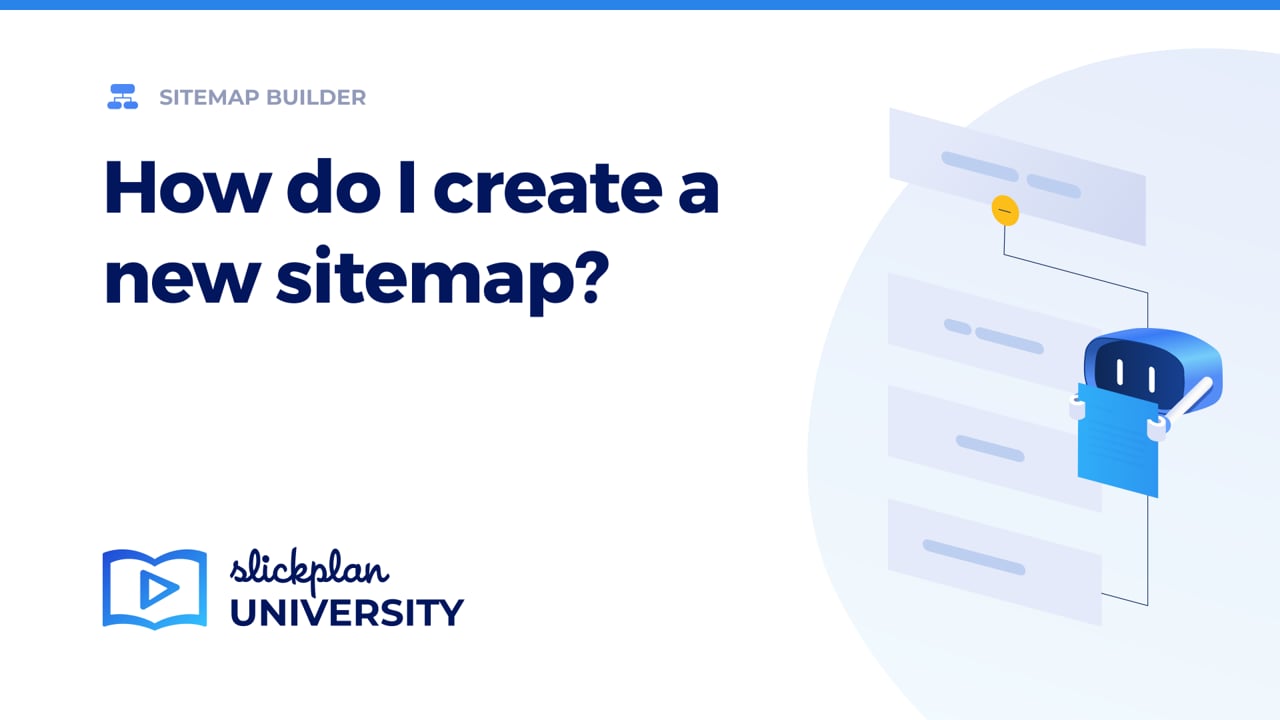 ---
 To create a new sitemap, click on the dashboard button and then New Project in the upper right corner.

 From the Project Type modal window select Plan a Website and click Create Project.

 Enter the project's name. Optionally, add your website's URL and upload a logo.

Additionally, after entering the website URL, the option to automatically import its structure will appear.

Click on Create Project and you'll be redirected to the website's crawler import menu (How to use the site crawler?)

You can assign contributors to a sitemap by clicking on the Add a Project Member field and selecting an existing user, or adding a new one.

 By default, a new sitemap is a blank project, but if you need a starting point, you can select one of the sitemap templates: Corporate Website, Blog, or E-commerce.

 When everything is set, click Create Project and you are ready to start building your website.