Can I preview my page content after it's added?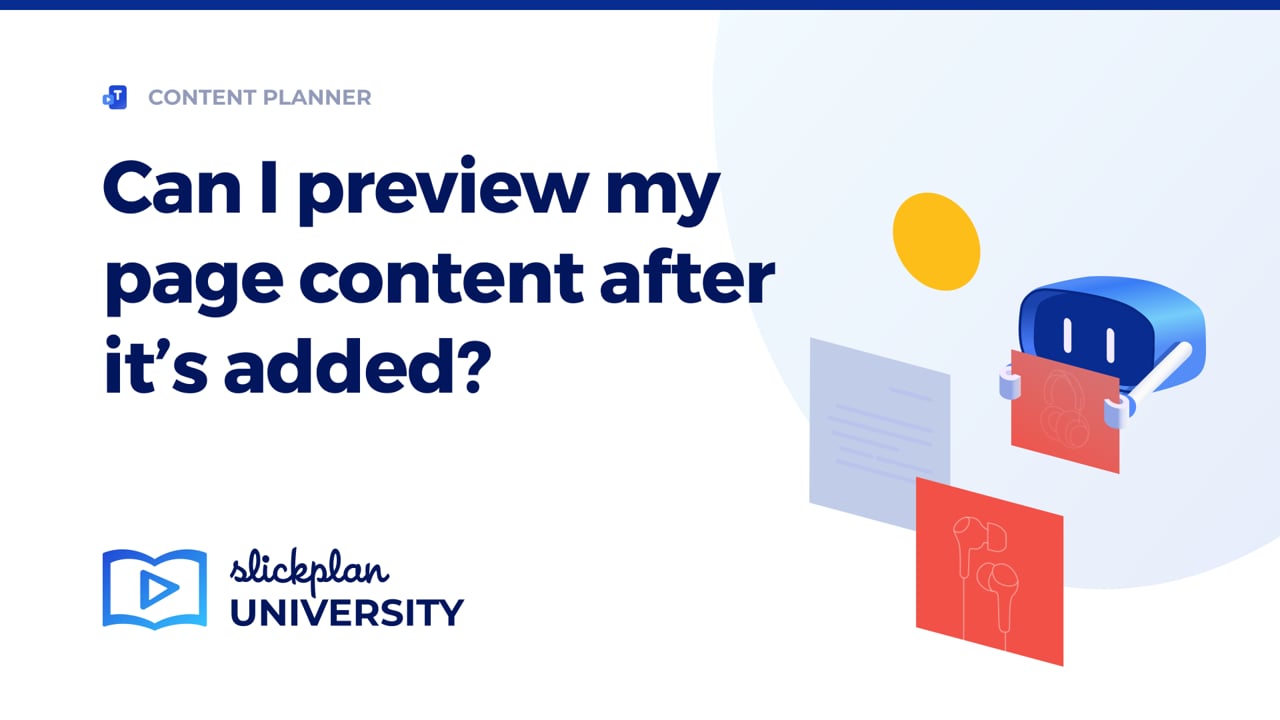 ---
Once you are finished adding content to a page, let's preview it in a web browser:
Click on the Share Page button on the toolbar.

In the Share Page modal window click Open in new window.

The page content will open in a new window.

To preview other pages, select them from the sidebar.