How do I change a site's content language?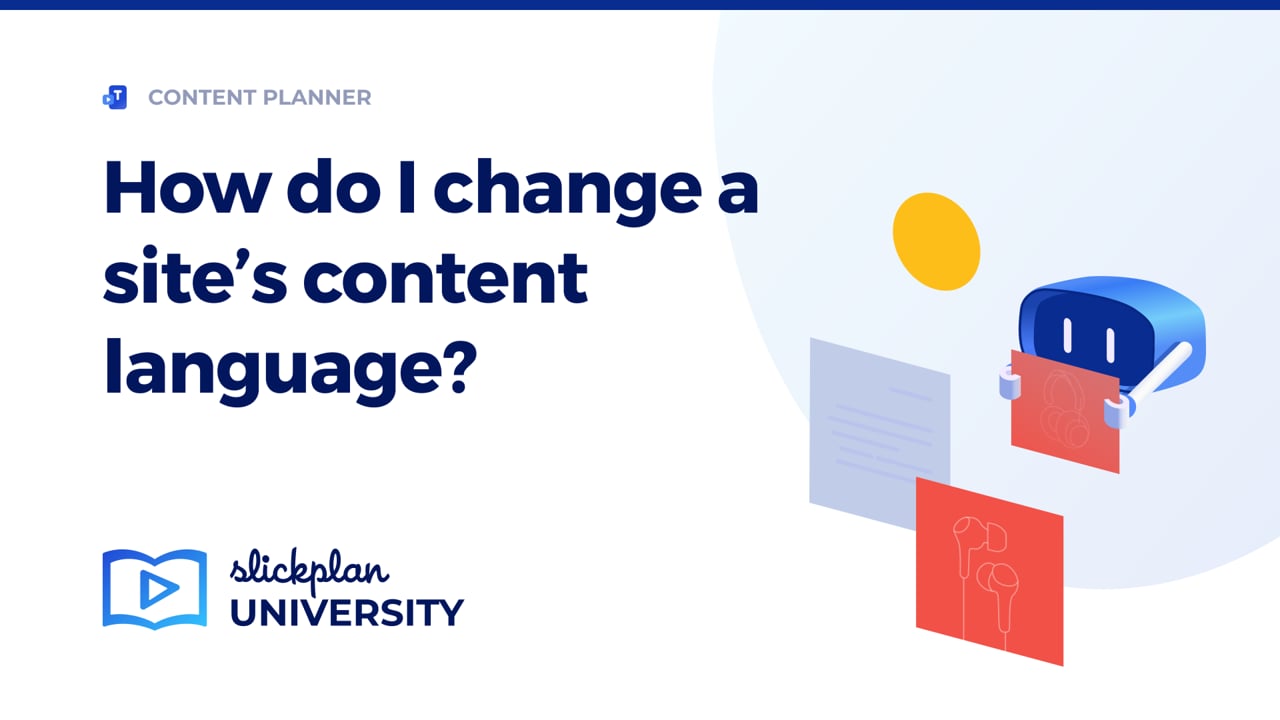 ---
English is set to default. To change the site content language, click Settings on the top right menu.

Under Content Languages click the drop down menu and choose your preferred language.

Confirm that by clicking on Save Changes.
To switch between languages, go to the Content dashboard and from the filters toolbar select the desired language.