How do I add symbols to my diagram?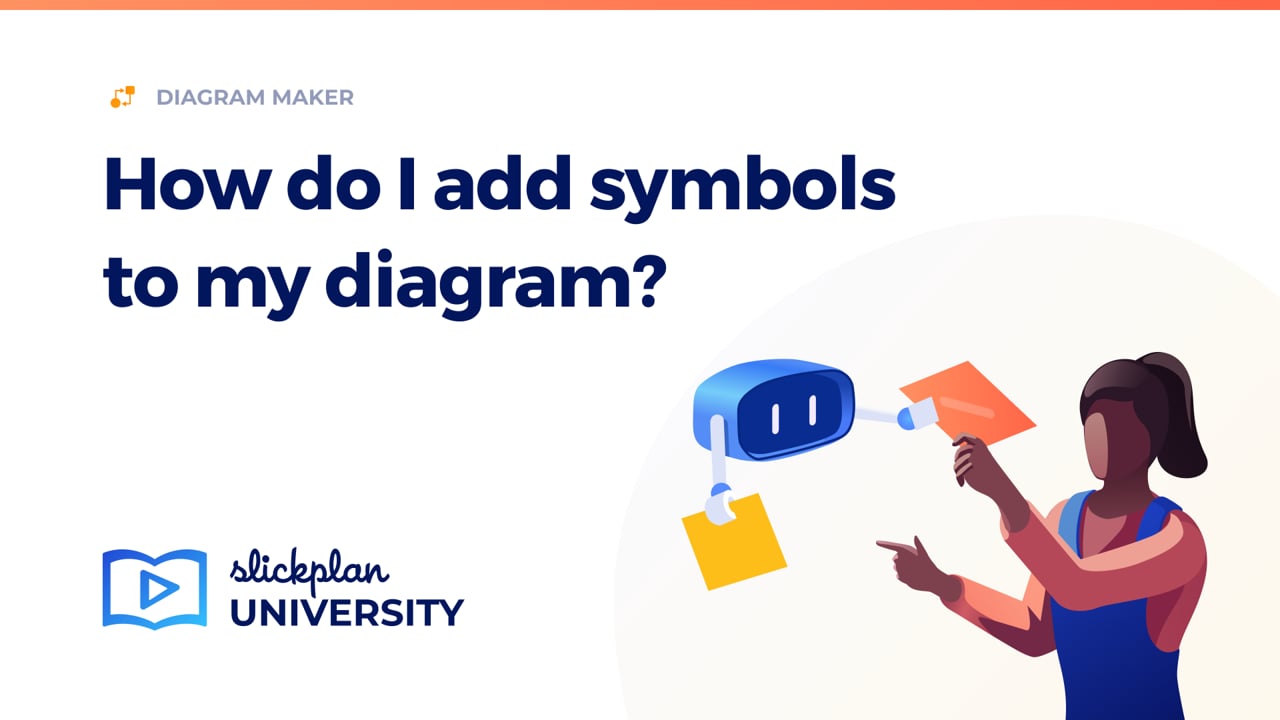 ---
To add symbols to your diagram use either the insert shape dropdown on the toolbar, or the symbol panel on the left of the page.

Click on the symbol to add it to the center of the page, or drag it from the panel to the position you'd like.
Double click on the symbol to enter a name.