How do I create and use content status templates?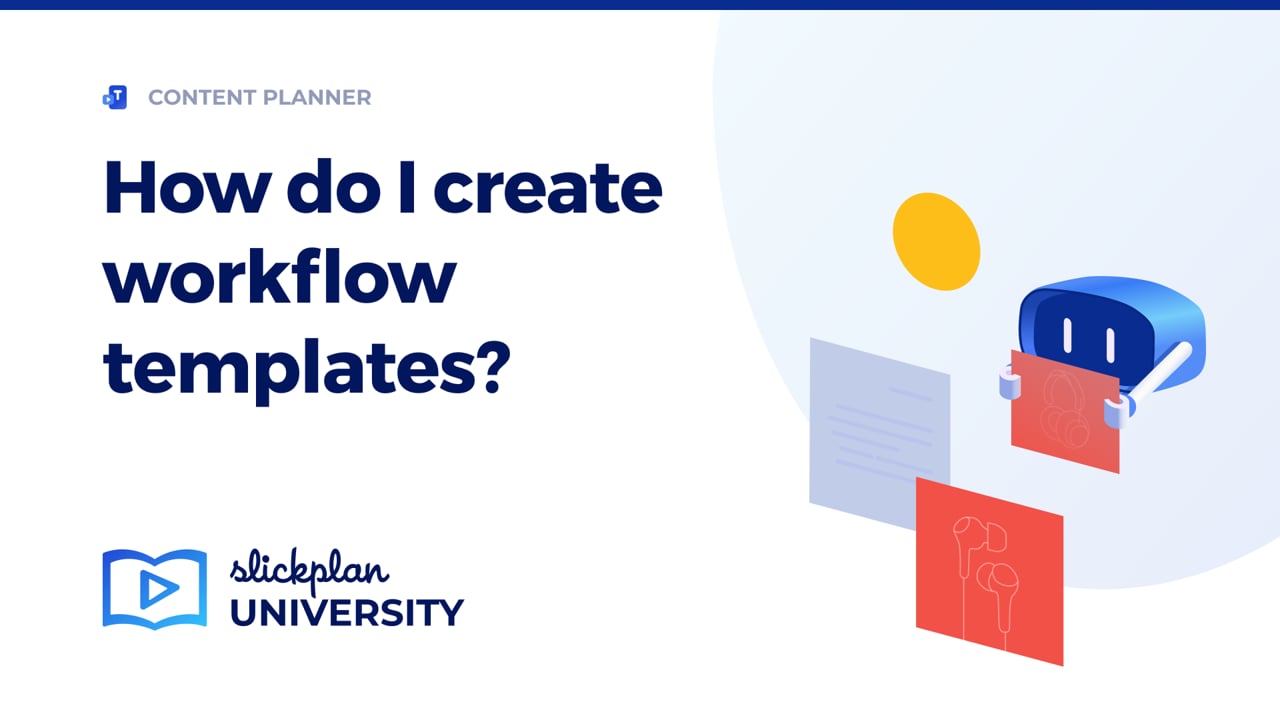 ---
To create a new workflow template:
From the dashboard, open the My Profile menu and select Workflow Templates.

Click on New Template.

Enter a name for the template and click Add. The template will appear on the list.

The next step is adding statuses to your workflow template. Hover over it and click on the edit icon.

Click on Add New Status.

In the modal window, enter a name for the status, select a color using the color picker and optionally add a description. The Lock Page Editing option will prevent pages with the given status from further edits. When finished, click Add Status.

When you are finished with adding statuses, click Save Workflow.

To clone, edit or delete the workflow template, hover over it and click on the selected icon on the right.
Workflow templates can be imported to a project only by an admin, project manager or users with permission to create new sitemaps.
To import the workflow template into a sitemap:
Open a sitemap and navigate to the Content Planner.

Click on Workflow Status above the page list, or Manage on the Workflow status list.

Click Import above the default status list.

From the modal window, select the workflow template and click Import.

A list of imported statuses will appear. Optionally, you can add additional statuses by clicking Add New Status below.

When finished, switch back to the Content Dashboard and you are ready to assign workflow statuses to pages.