How do I remove a template from a page?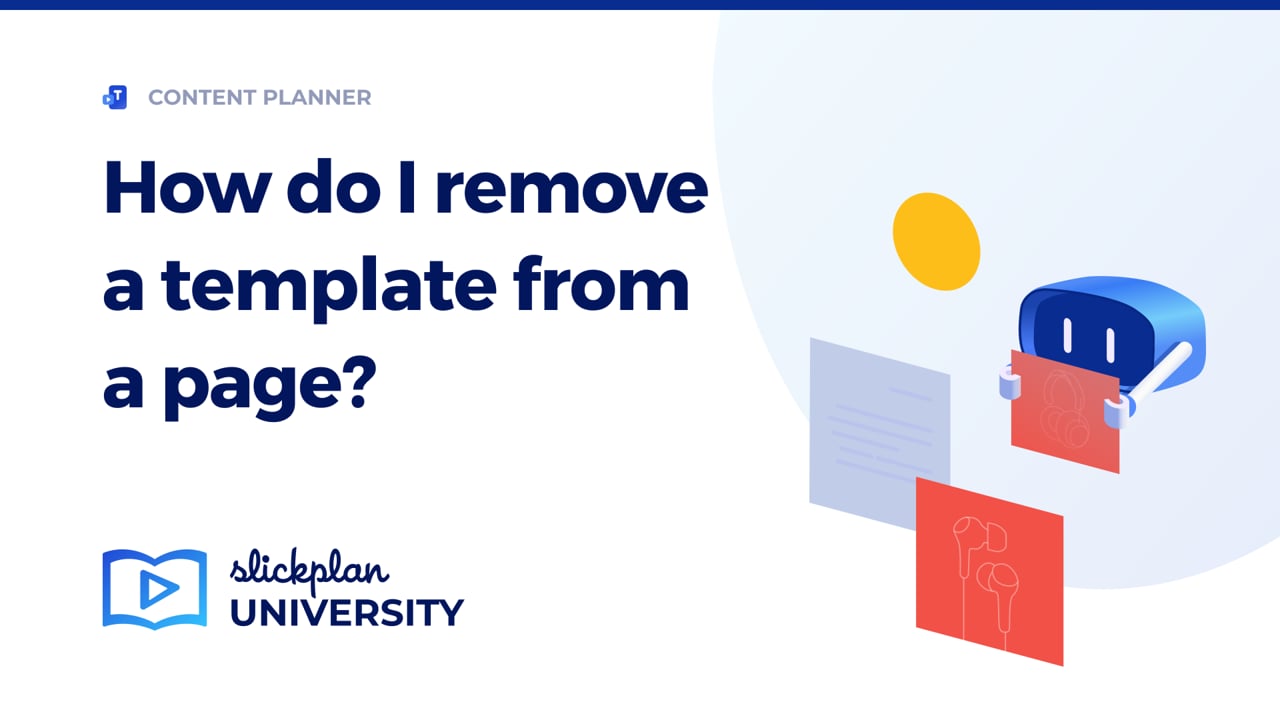 ---
In the content dashboard, select the pages from the page list by checking the boxes.

On the bottom toolbar, click on Template and from the tooltip click on Unassigned.
Note: While assigning a template will remove custom content from the page, removing the template will not delete the uploaded content.