How do I create a diagram?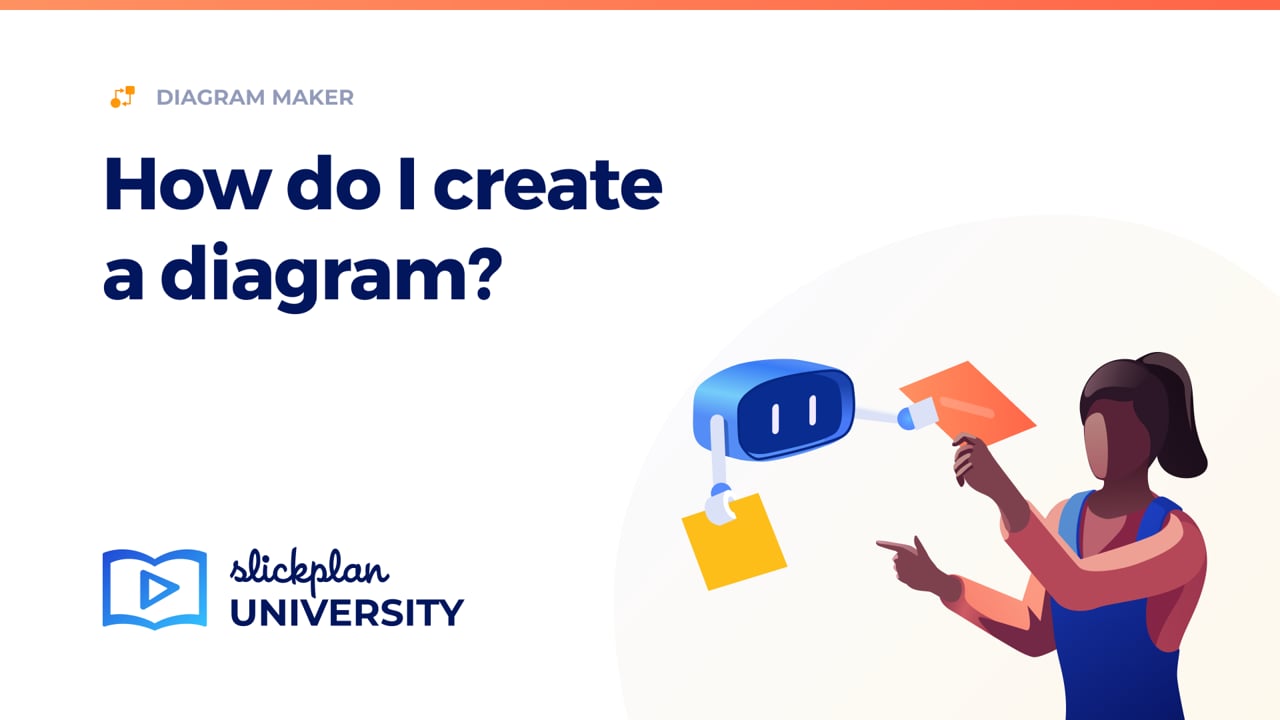 ---
You can create page diagrams in two ways: in the Diagram Maker dashboard or in the page properties panel.
To create a new diagram in the Diagram Dashboard:
Open a sitemap and navigate to the Diagram Maker.

To import a previously exported standalone diagram, select the Upload Diagram option and upload an XML file from your computer.

To create a new flowchart, select New Diagram.

In the modal window, enter a diagram name and s

elect a page from your sitemap to which the diagram should be assigned.

Optionally, select a pre-built diagram template from the list. To preview a template, click on the preview icon and the template will open in a new browser tab/window.

When finished, click on Add Diagram.

Your new diagram will appear on the list. To edit your flowchart, click on its name.
To create a diagram in the page properties panel:
Open the page properties panel and click on the Add user flow diagram icon.

Enter a diagram's name and click Apply.

The diagram name and link will display in the properties panel – click on it to open the work area.

Open the symbol panel on the left and begin working on your project.