Design Mockups Overview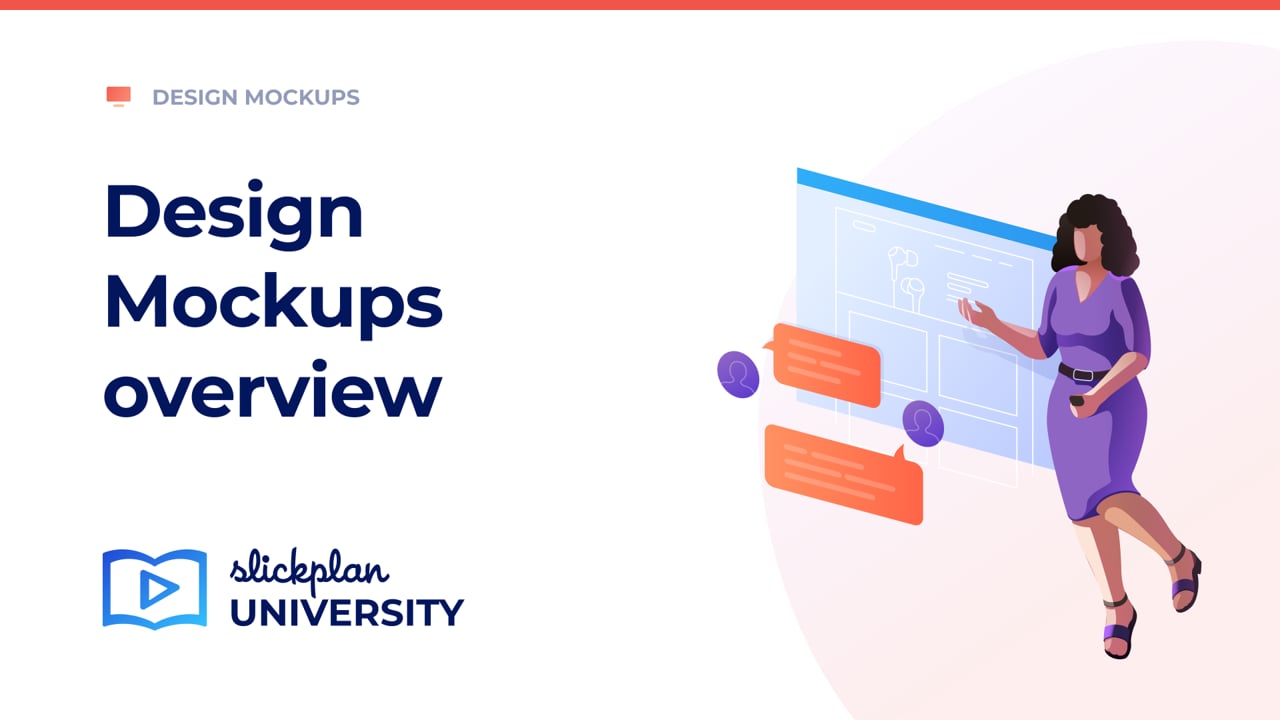 ---
Whether it's a rough wireframe, a sketch, or a polished design mockup that you need to upload and share, we've created the perfect tool, Design Mockups. Just like any other page attribute, it's accessible from the page menu and instantly gives you access to drag & drop image files onto your sitemap.
To begin adding design mockups to your project, click Design Mockups from the navigation bar at the top of your workspace.

You can select previously uploaded images from the File Library, upload new ones by clicking Upload Files, or import your designs directly from Figma.

Assign images to one or multiple pages. Assign a single image to a page by selecting the page from the dropdown list, or assign multiple images to a page by checking the boxes above the image previews and clicking Assign from the bottom bar.

Switch the view from icons to list using the buttons on the top left.

Use the slider to adjust the icon size.

To preview the mockups, use the arrows to browse the slides.

Filter images by users, statuses, date, alphabetical, or custom order using the filters here:

Use the quick action buttons to preview, share, or delete the mockup.






To comment on a mockup, open the mockup by clicking on the thumbnail or the Preview icon. Switch to the Comment tab and click anywhere on the image to add a pin drop comment.

To browse through all page mockups, click on the page name link in the lower left part of the screen.