How to add and remove links to my sitemap pages?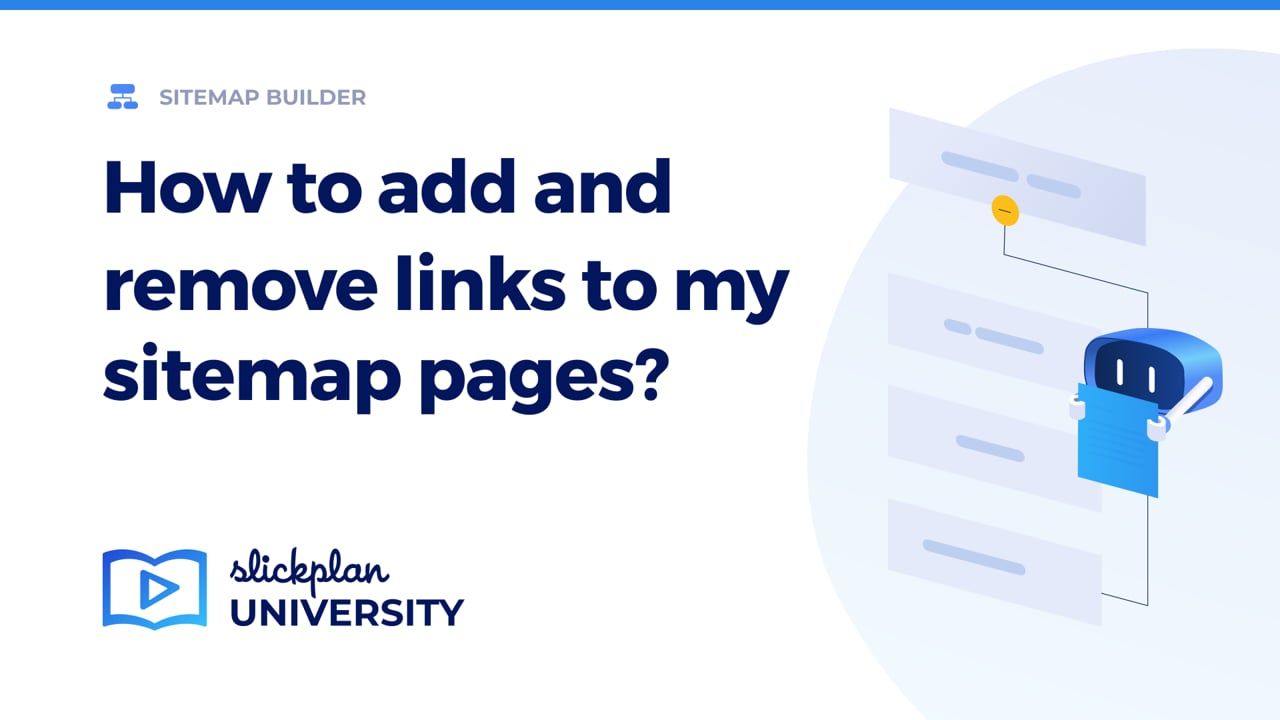 ---
To add links to your sitemap page:
Hover on a page of your sitemap and open its properties panel by clicking on the three dot menu.
Click on the plus icon on the links field.

To add a URL, set the toggle button to External Link.
Type in your URL link and click Apply.

To link to a page on your sitemap, set the toggle button to Internal Link.
From the dropdown list, select a page to link to your current page, and confirm by clicking Apply.

A link icon will appear on the right of the cell which you can later click to edit.

To see how the link is used, click the Share button on top of the page and open the sitemap in new browser window (How can I share my projects?)

In this particular example, you can click the sitemap page (Home) where the new link was added and you will be redirected to that URL.