How to change your site color?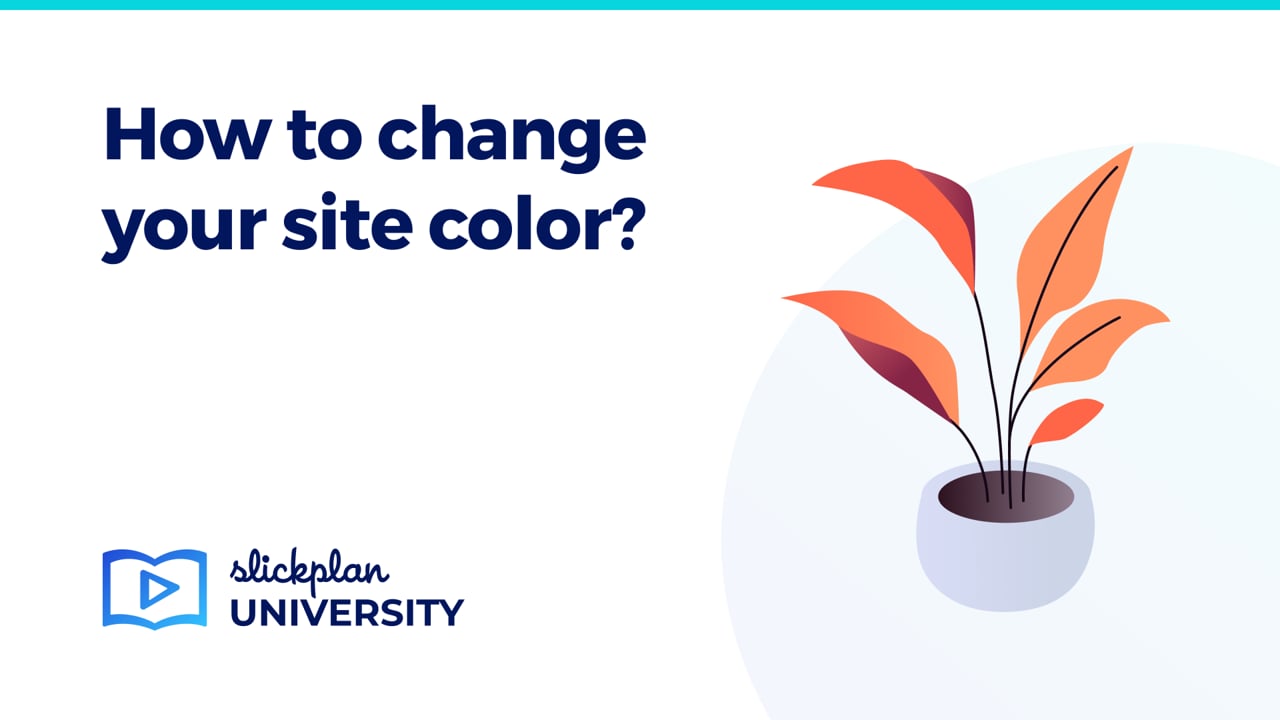 ---
You can change the color of your account header and here's how to do it:
Select the My Profile menu from the dashboard and click Company settings.

Use the color picker to select a color for the header.

The default text color is set to white. You can change it to dark by toggling the switch to Dark Text option.

To go back to the default color click Change to default above the color picker.

When finished click Save changes.