How to use the Slack integration?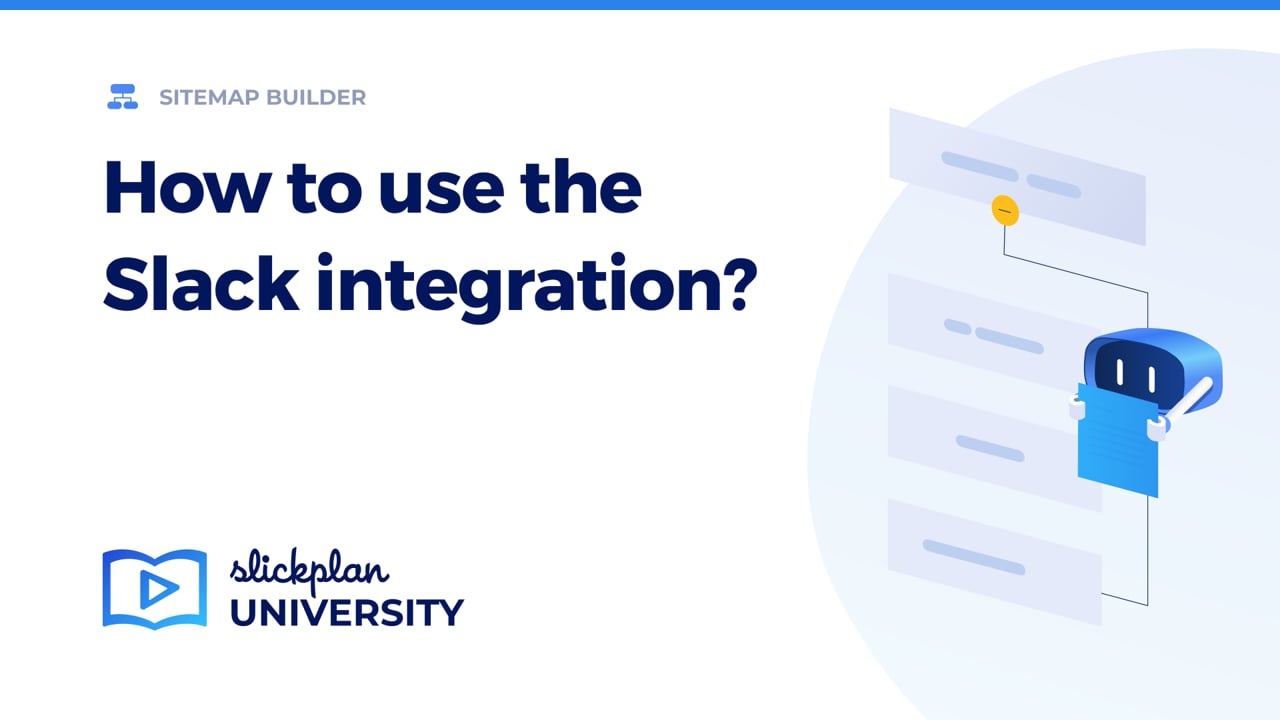 ---
So now that you have integrated Slickplan with Slack, let's see how it works.
If you've finished your project, or if you would like to share your work on any Slack channels:
Click the Share button above your sitemap.

In the modal window, click on the Slack icon.

Click on Select Slack Channel and select the channel where the shared link should be posted.

After you choose your channel, the message editor will appear with default content  but can be customized (add your own text, include links etc.).

When your message is ready, click the Send button. Your message will appear in the selected Slack channel.