How to use pre-built diagram templates?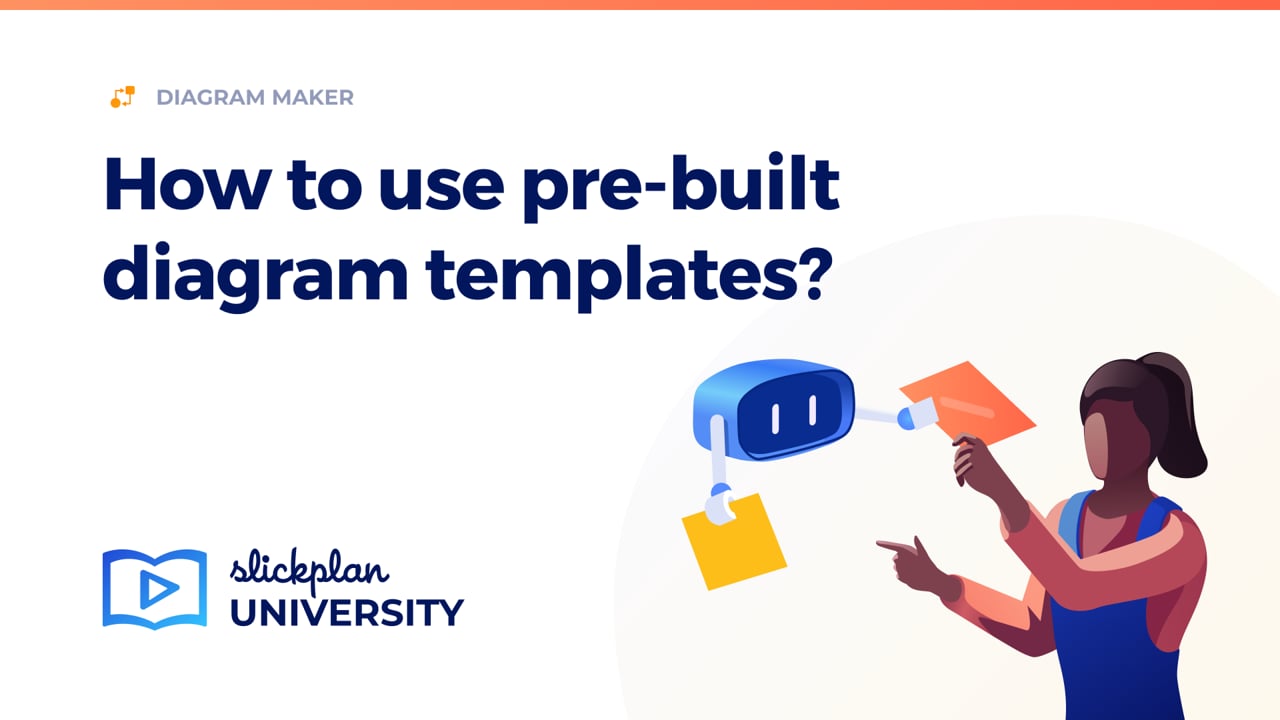 ---
To import a diagram template: From the slickplan home page, hover over Resources and click on Templates & Examples.

Scroll down to Diagram Templates and click on View all templates.

Click on a template you'd like to use.

To preview the diagram, click on View live example.

Scroll down to check additional information about the template.
To import the template, click on Use Template.

If you are not logged in or have not created a Slickplan account yet, you will be redirected to the registration page. If you are already registered, click on Already have an account.

If you are logged into your account, the template will appear as a new project in your dashboard in a new browser window / tab.

Open the project and you are ready to develop your diagram!