How do I start with the Content Planner?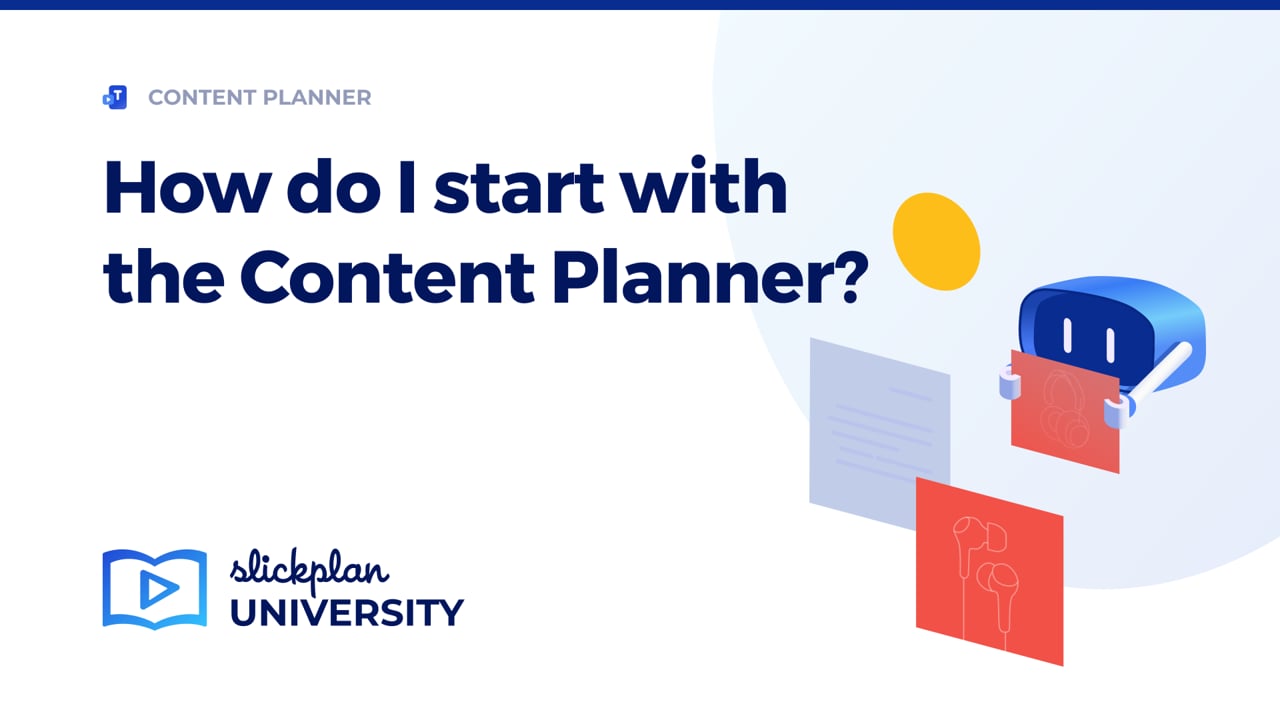 ---
Content planning utility works as a project process software allowing you to easily manage sitemap content. It offers you a clean interface and also acts as a collaborative tool where you can add content as well as assign users with different pages, monitor content workflow and add page templates.
To access the content planning utility navigate to the sitemap menu and click Content.
You have now opened the content planning interface. From here you can access the content dashboard, all of the sitemap pages, page templates, site settings, project progress bar, add workflow states etc.
To add content to a sitemap page simply click it from the content dashboard.
Now, you can add content blocks to your page:
Text blocks
File blocks
Table blocks
Info blocks
Code blocks