How do I log in?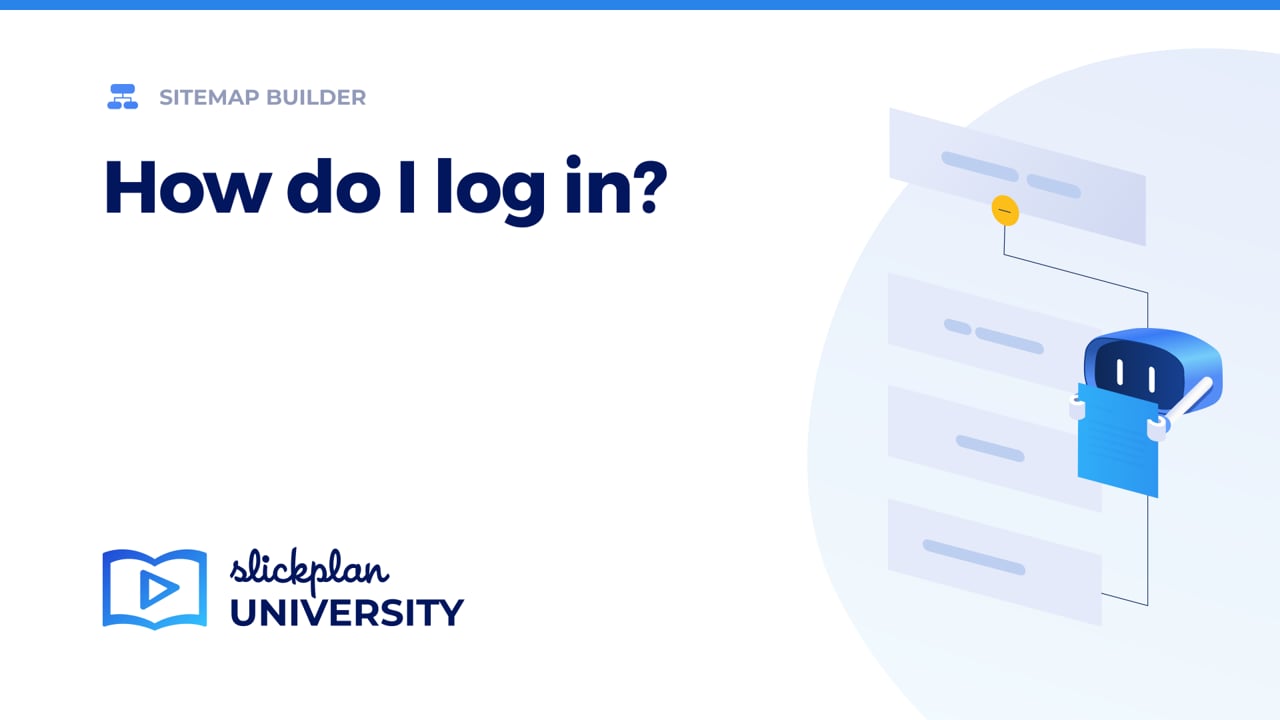 ---
Contributors can't use the generic login form on the Slickplan website. Instead, they must enter their subdomain (e.g. yoursubdomain.slickplan.com) URL in the address bar and navigate to the dashboard login page. This URL is sent to all contributors in their invitation email as well.
Enter your subdomain URL in the address bar of your browser and hit Enter.

Fill in the login form with your username and password, and click Login.