How do I edit user details?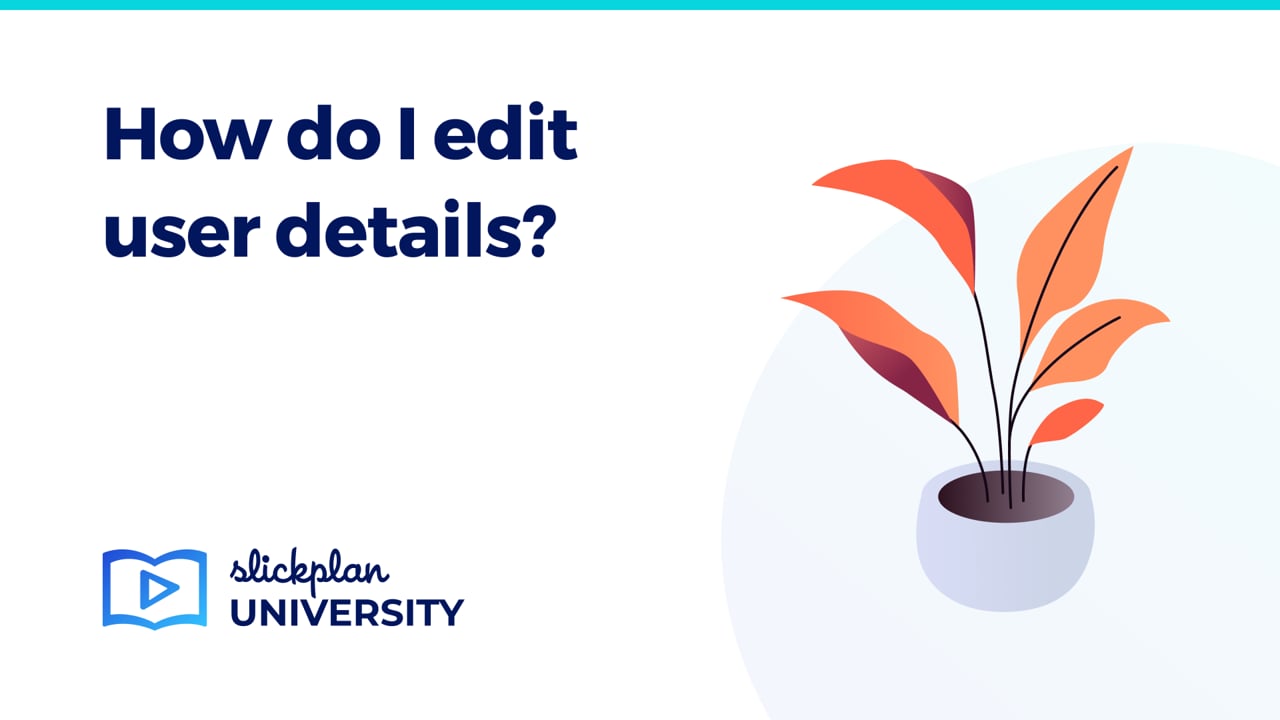 ---
To see the list of your account users and edit their details, click on the Team on the top right.

In the upper right you can toggle between user list view, and grid view.

Hover over a selected user and from the menu on the right select the following option:

To delete a user click the trashcan icon.
To deactivate a user click the deactivation icon.
To edit user details click the pencil icon.

In the Edit User modal window you can do the following:

Change the user name
Change the user email
Change the user password
Change the user role by toggling between regular user and administrator.


Optionally, you can enable additional permissions.

Regular user permissions:

Allow creating new projects
Allow viewing all files
Allow viewing invoice history

Administrator permissions:

Allow changing payment settings
Allow viewing invoice history

Confirm changes by clicking Save changes.
You can enable additional filters by clicking the letter of their first name. You may also select multiple letters at once so only the users whose name starts with the selected letters are filtered on the screen.
Also you can delete or deactivate several users at the same time. Just select users by clicking on each, and select the action at the bottom of the page.