How do I manage email notifications about user comments and activity?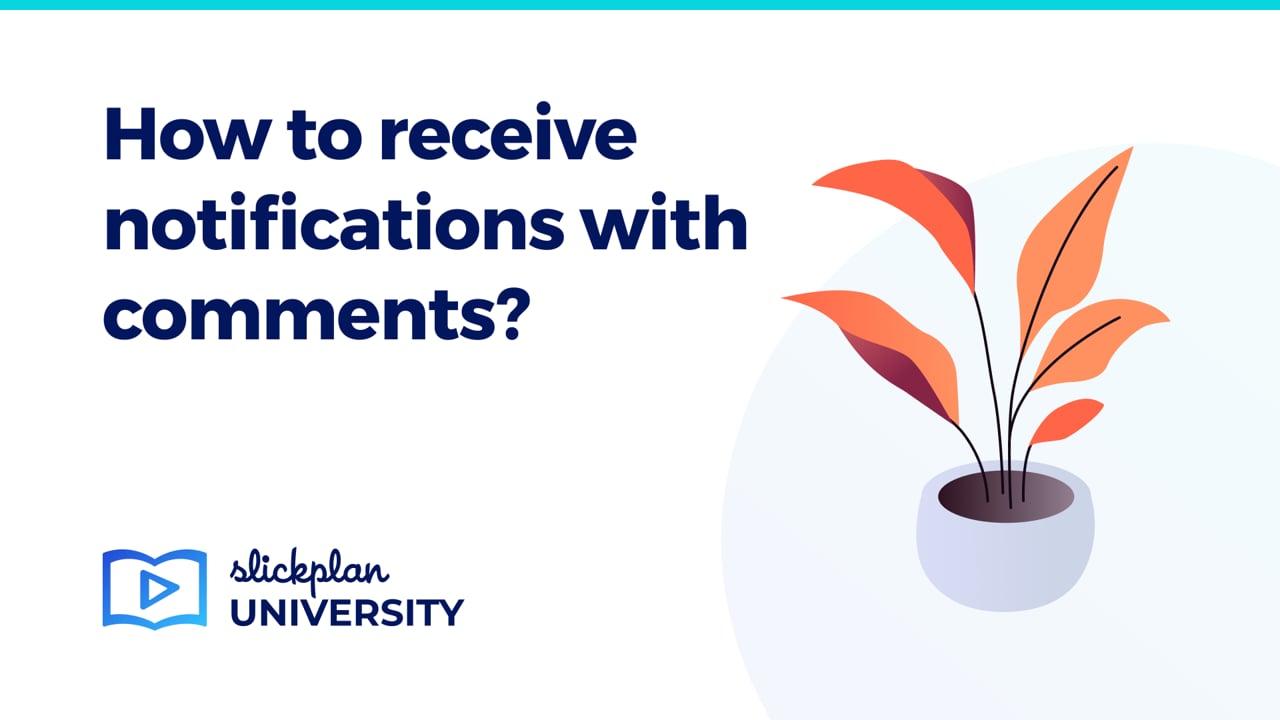 ---
By default, email notifications are disabled for project comments.
To enable email notifications when new comments are added:
Changes are saved automatically.
By default, activity notifications are enabled.
Users can be notified when:
They are assigned / unassigned to pages
When a page due date is added or changed
When a workflow status is added or changed
To turn off selected notifications, toggle the switch to off (it will turn gray) and the changes will save automatically.