How to add or change a company logo?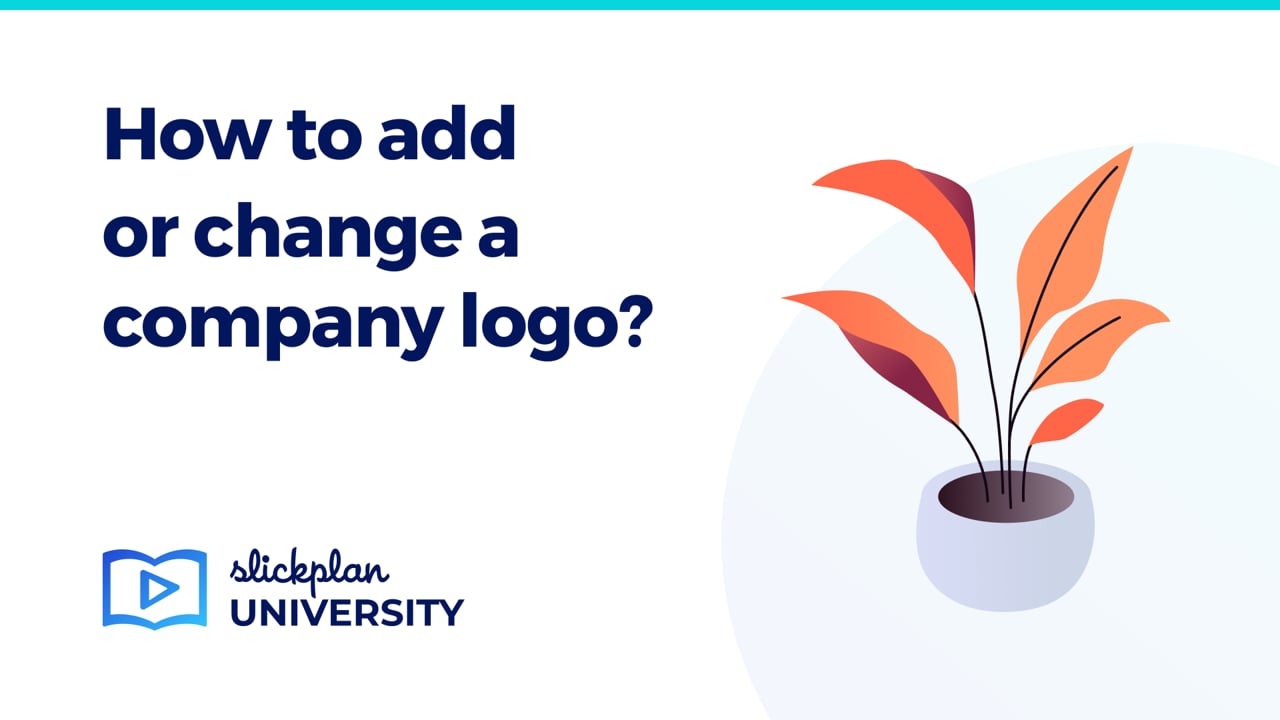 ---
To add or change a company logo, select the My Profile menu from the dashboard and click Company settings.
On the right side of the page there are two options to choose from – Use company name or  Use company logo.
When selecting the Company Name option your company name will be displayed as a headline text.

Additionally, you can change the color of the header using the color picker, or by entering the hex value. You can also switch between light and dark text.

When selecting the company logo option, click on the link labeled change to add a new graphic in PNG, JPEG, or GIF format. Images larger than the suggested resolution will be automatically resized. We recommend a PNG file with a transparent background.
To confirm changes click Save changes.