How can I see who are contributors to a stand-alone diagram?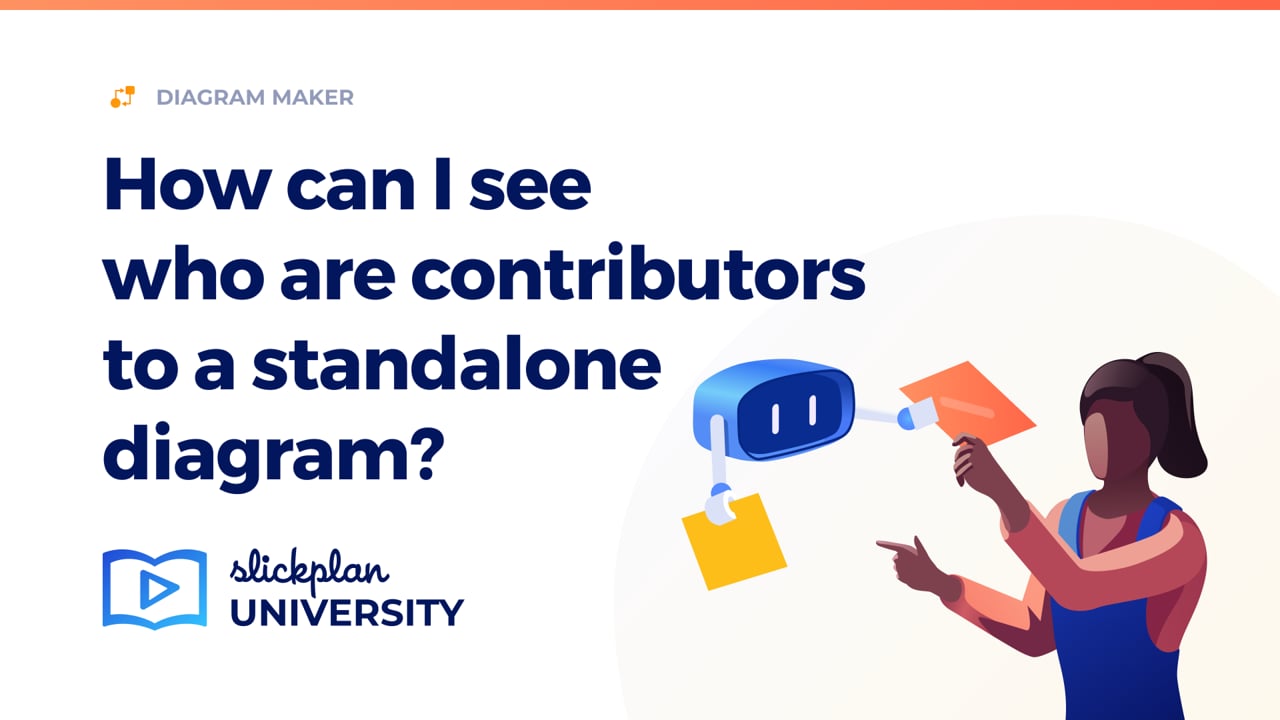 ---
To see the list of contributors to a standalone diagram, click Settings on the top right of the page.

To add a new contributor, click on the search bar and select an existing user, or invite a new one.

To delete a contributor, click the trash can icon to the right of their name.

To finish click Save changes.