How can I access the site analytics dashboard?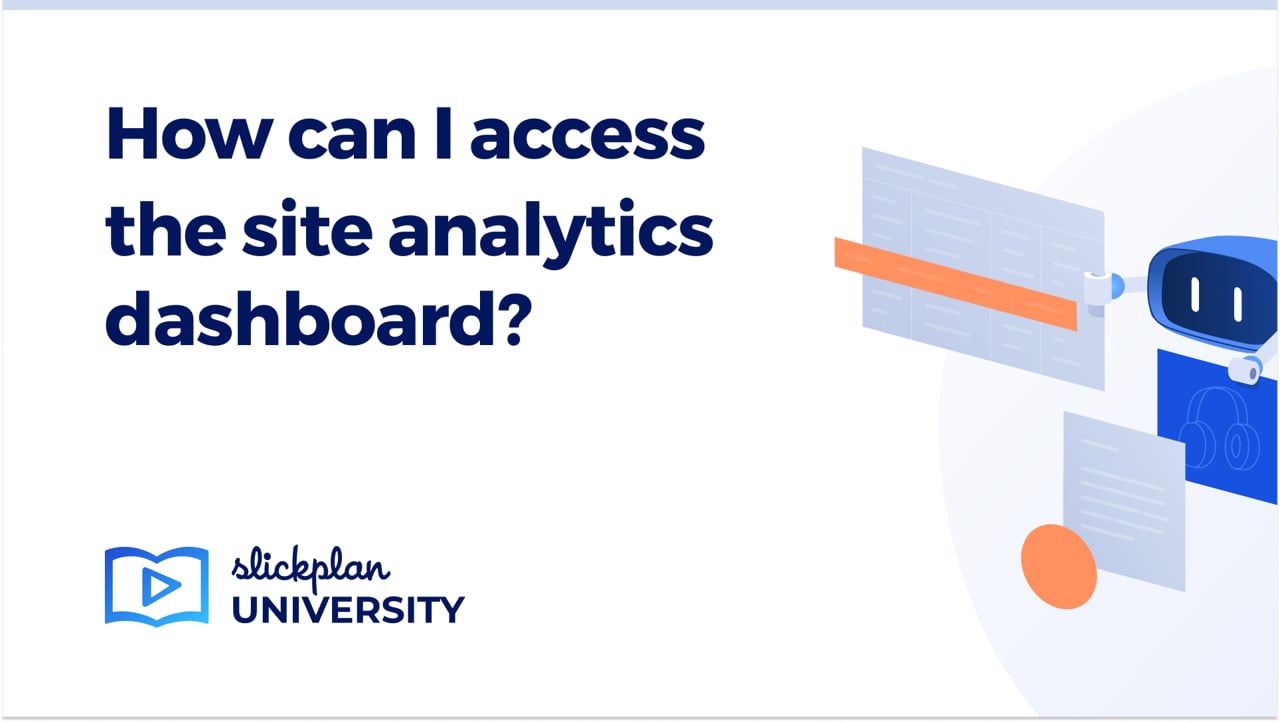 ---
To access a site's analytics dashboard, click the Metrics button on the toolbar above the sitemap.

If you haven't connected your Google Analytics account yet, please see this article for how to do so: How to connect your Google Analytics account with a sitemap?
Now you have access to a wealth of data about your webpage and the visiting traffic so you can make the best planning decisions when working on a project.