How can I add metadata?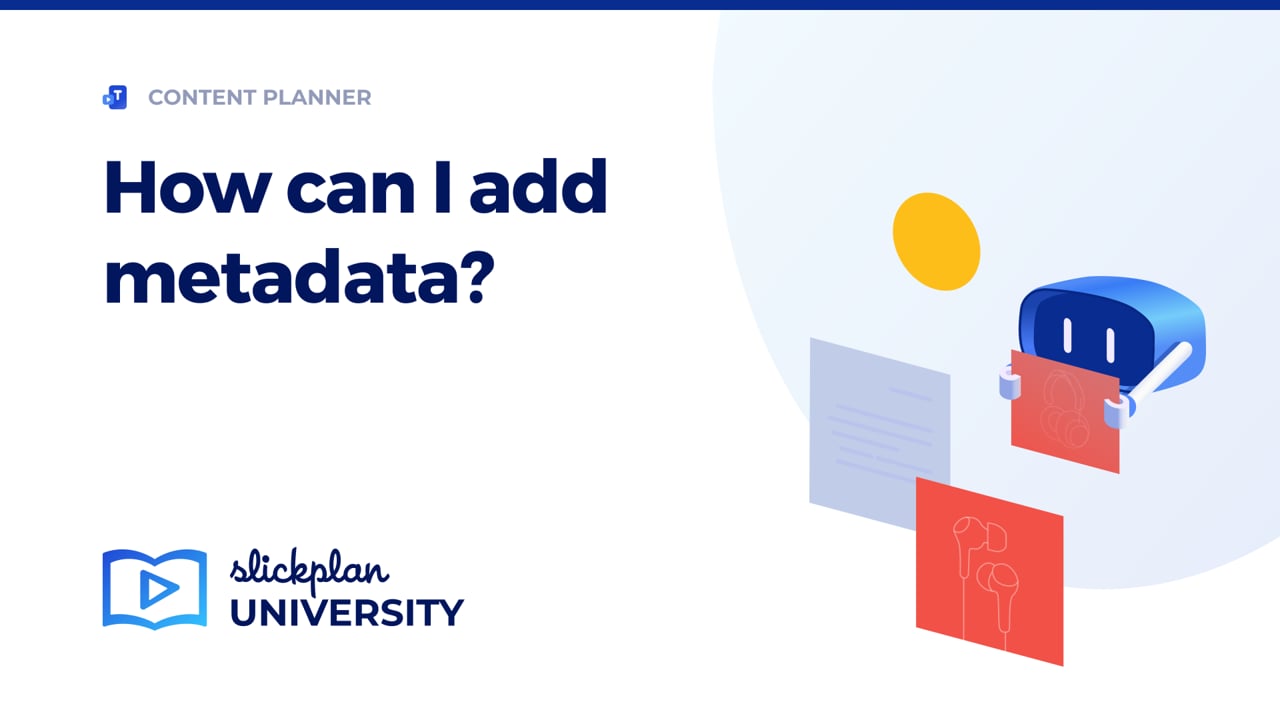 ---
To add metadata:
Open the Content Planner from the navigation bar.
Find the desired page and click its name to open the content editor.
Scroll down to where the metadata block is located.

Click the dropdown arrow on the right to expand the block.

Here you can enter:

SEO Title
Meta description
Keywords

All of your changes will be shown under Snippet Preview.
You can use predefined variables, like project or page name, by clicking the "+" button on the right side of the field.

Changes save automatically.