How to customize email messages for your users?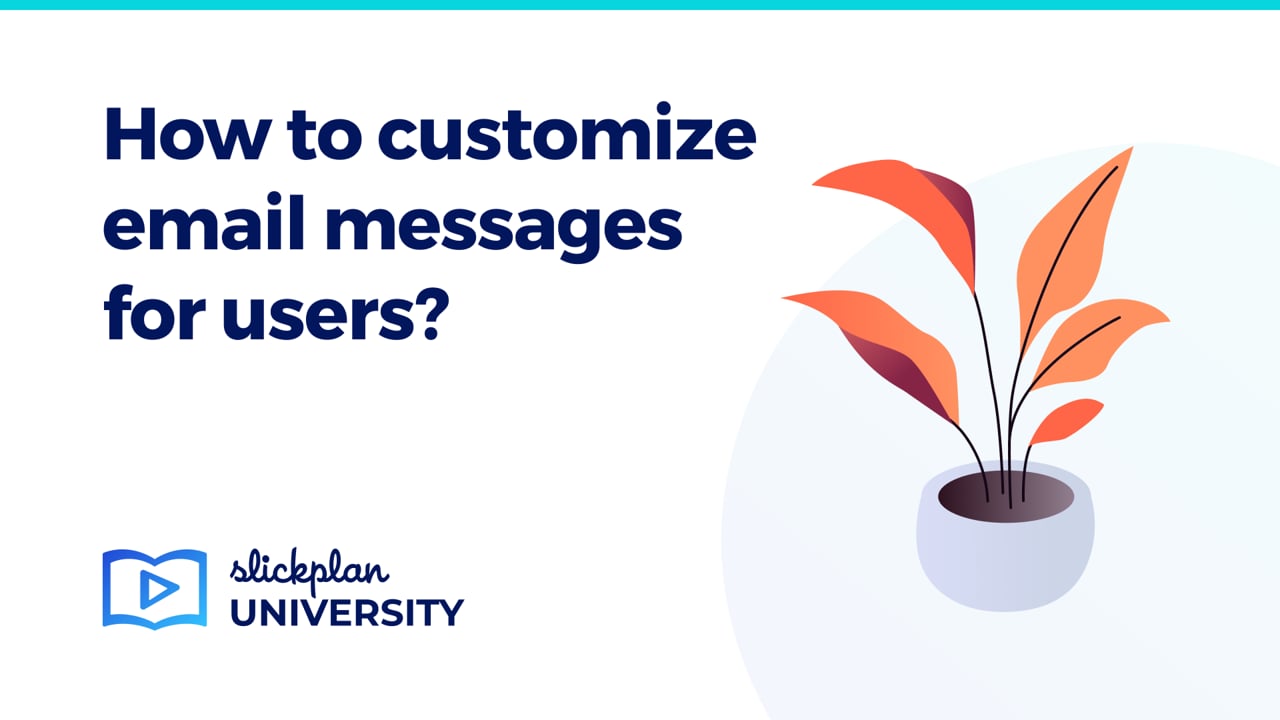 ---
Slickplan's sitemap information architecture allows you to customize notification messages for your users with the following options:
New User Invitation
Invitation to Project
Invitation to Project (with additional permissions)
New Comment Notification
Project Approval Notification
Project Lock Notification
Project Unlock Notification
To change the default email messages, select the My Profile menu from the dashboard and click Message templates.
A complete list of all the system messages is on the left.
To view or edit a message, click on the name of the message and the content will appear on the right.
You can change the content of this message directly from the browser, simply by editing the text box.
To add dynamic content to messages, use the Formatting help link to view all available short codes.
To reset to the default message click the link labeled Change to default below the content box.
When completed, click Save changes.