How do I add multiple administrators?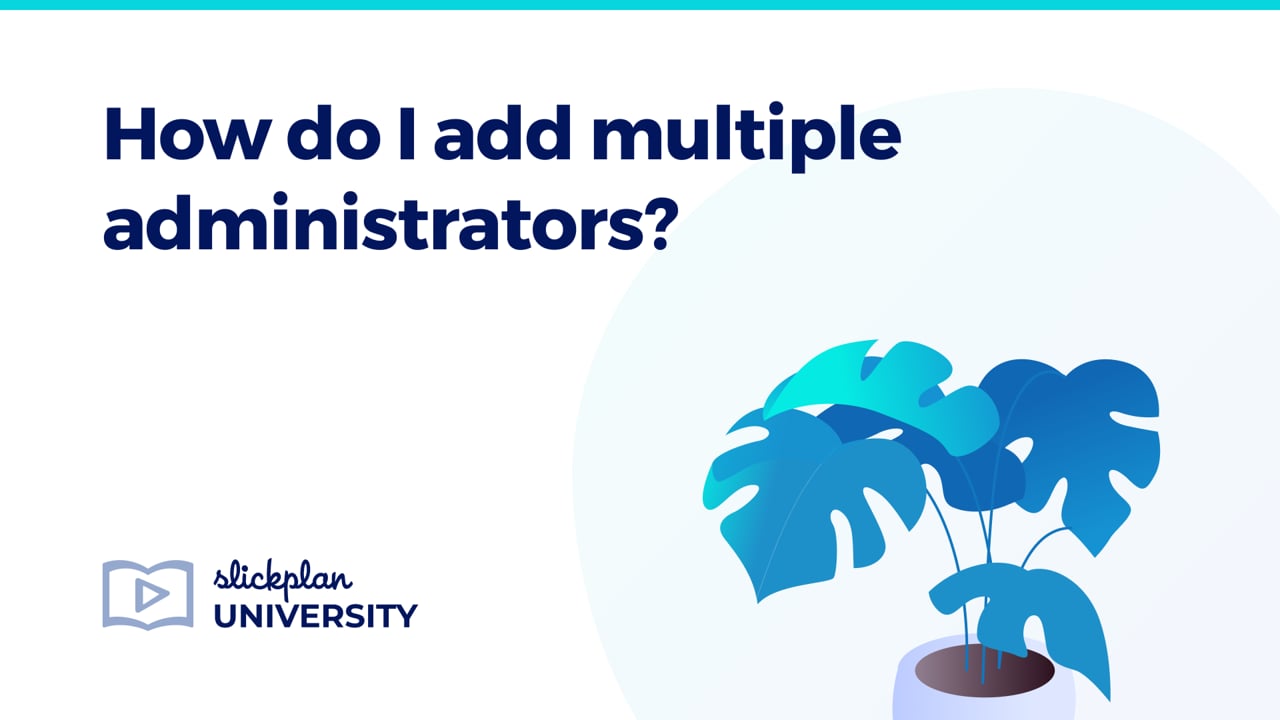 ---
Adding multiple administrators means you need to assign admin right to the selected users.
You can assign admin rights while creating new account for a user or later for the existing users.
To do this please visit How do I edit user details?
Read more about user roles.