How do I delete my account?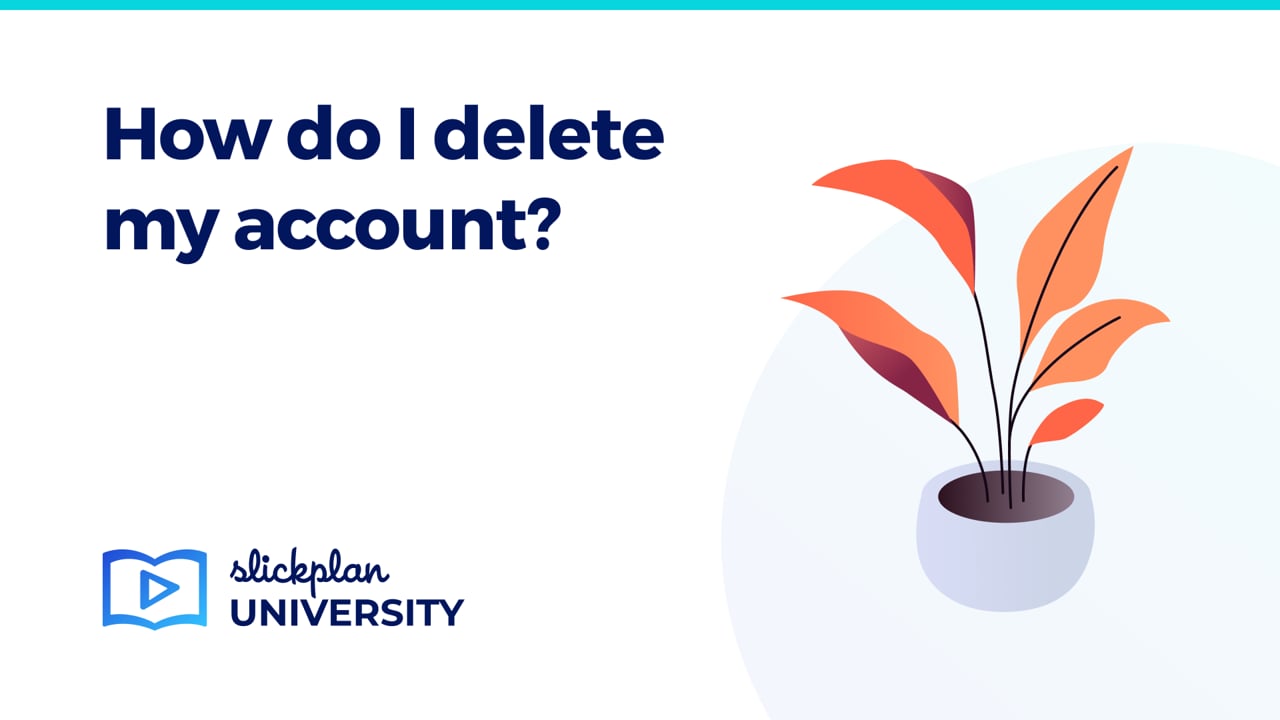 ---
The Slickplan team does their best to improve customer experience in every possible way. We strive to maintain constant communication with our customers so we can bring the Slickplan sitemap user experience to a whole new level. If you, however, decide to delete your account, here's how:
Open the My Profile menu from the dashboard and click Plans & Billing.

Scroll to the bottom of the page and click the Close account link.

If you change your mind and want to stay with us, click Cancel & Keep Account.
If you would like to proceed with deleting your account, you will need to check all checkboxes to confirm being aware that all the data, projects, and contributors will be permanently deleted. Then confirm the account deletion by clicking Delete Account.