How do I clone a diagram?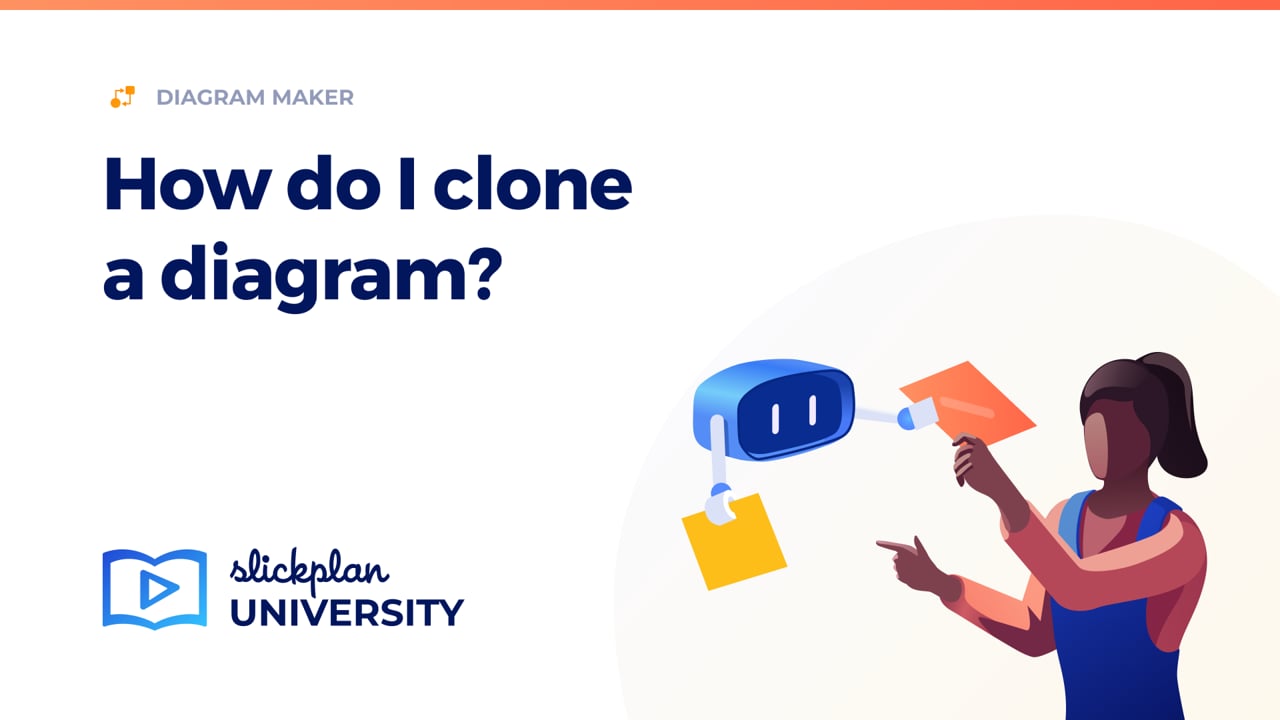 ---
To clone your diagram:
Open a sitemap and navigate to Userflow Diagram in the upper left hand corner.

From the list, select a diagram and click on the clone button on the far right.

In the modal window, enter a new diagram's name and select a page to which the diagram should be cloned. Then click Clone Diagram.
That's it, a new diagram icon will appear on the selected page.