How can I add content in multiple languages?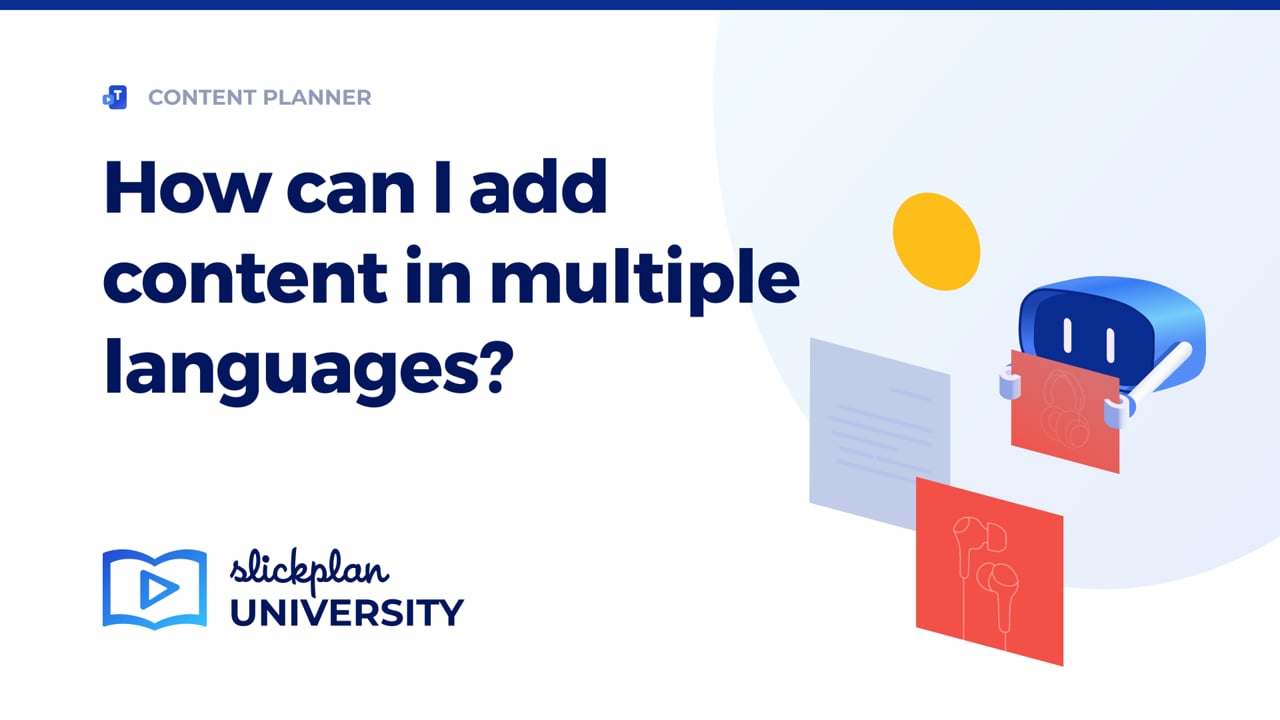 ---
To add multiple languages to your site content, select Settings from on the top right menu.

Under Content Languages, click the Add another language link. A new drop down menu with language options will appear.

Scroll through or type in your language preference to find the one you like, then click to select. To make this new language the default, select this radio button next to the drop down.

When finished, click Save changes.
To toggle between languages, on the content dashboard select the language drop down from the filter menu.