How do I view my invoice history?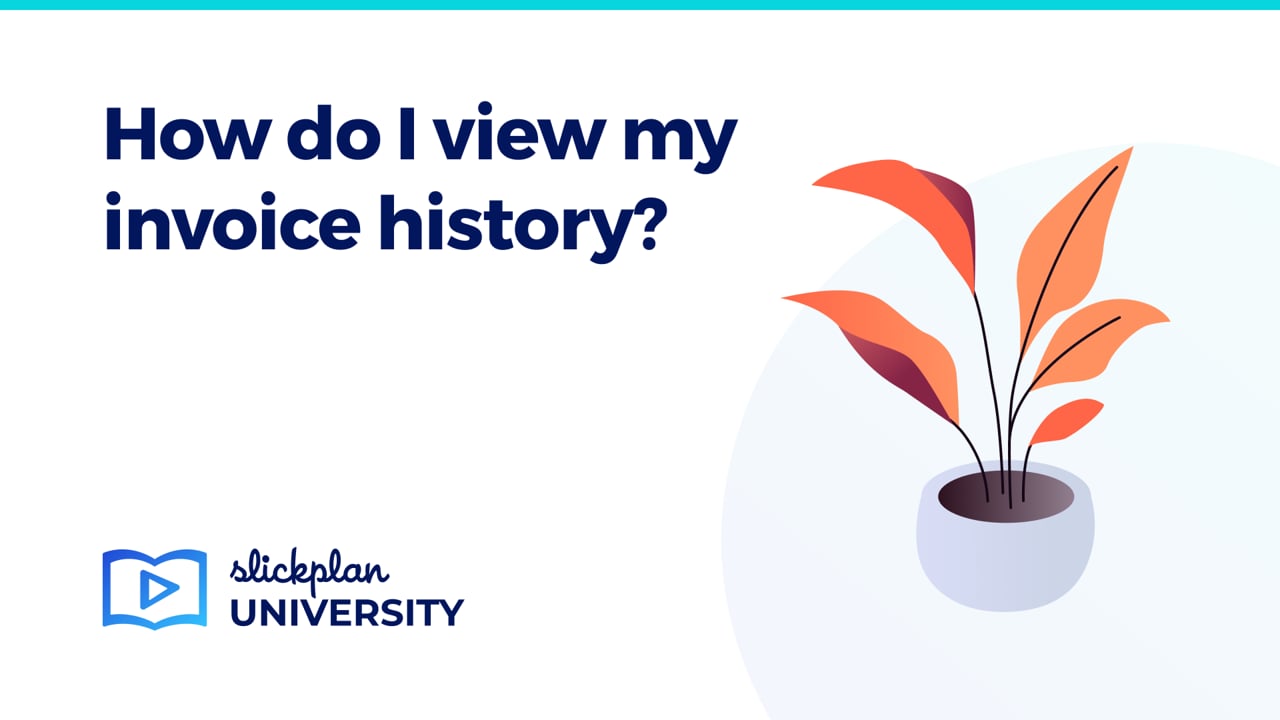 ---
Invoices are generated instantly after the purchase, however, sometimes it can take up to 24 hours.
To view your invoice history open the My Profile menu and click Invoices.
Your invoice history contains the following information:
Transaction ID
Date
Amount (USD)
Download or print your invoices by hovering over the row and clicking the download or print icons on the right.