How can I copy & paste diagram symbols?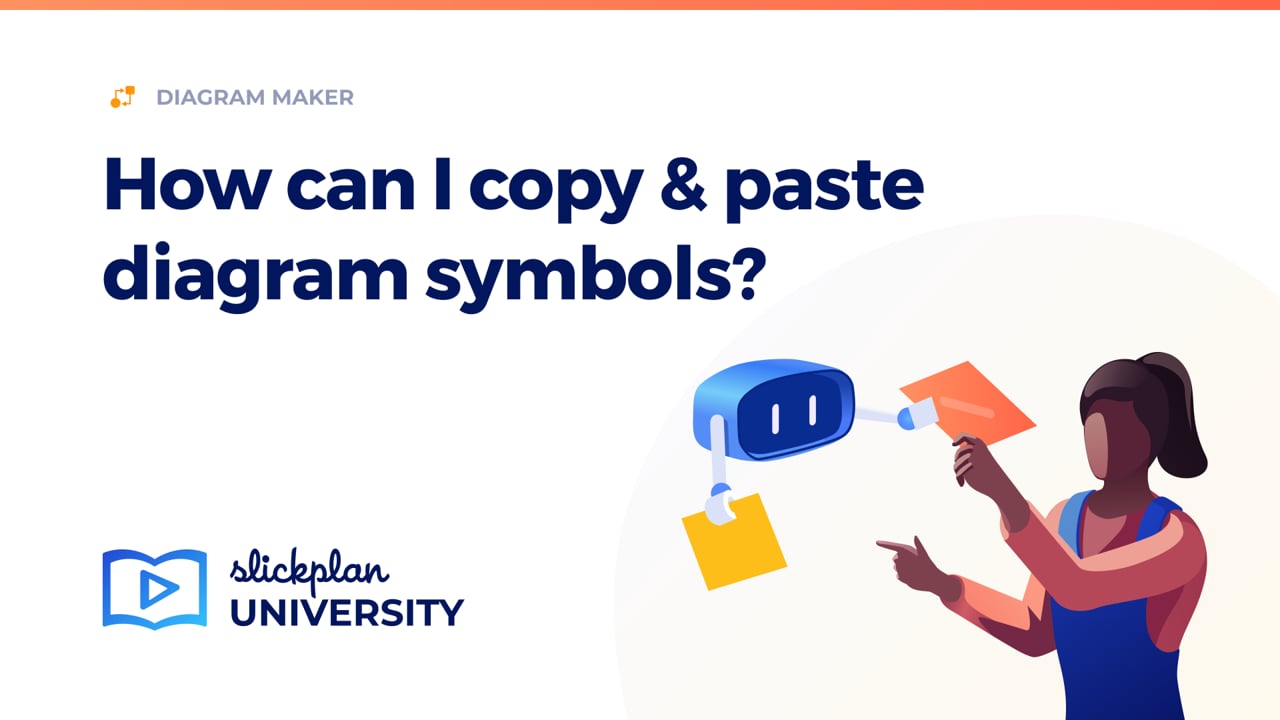 ---
Click and drag the cursor over a group of symbols and line connectors, or select them one by one by clicking each symbol  while holding the control key.

Once selected, press Ctrl+C to copy and Ctrl+V to paste the copied symbols on the work area.
To paste the symbols to another diagram, navigate to the one you want from the diagram landing and use Ctrl+V.